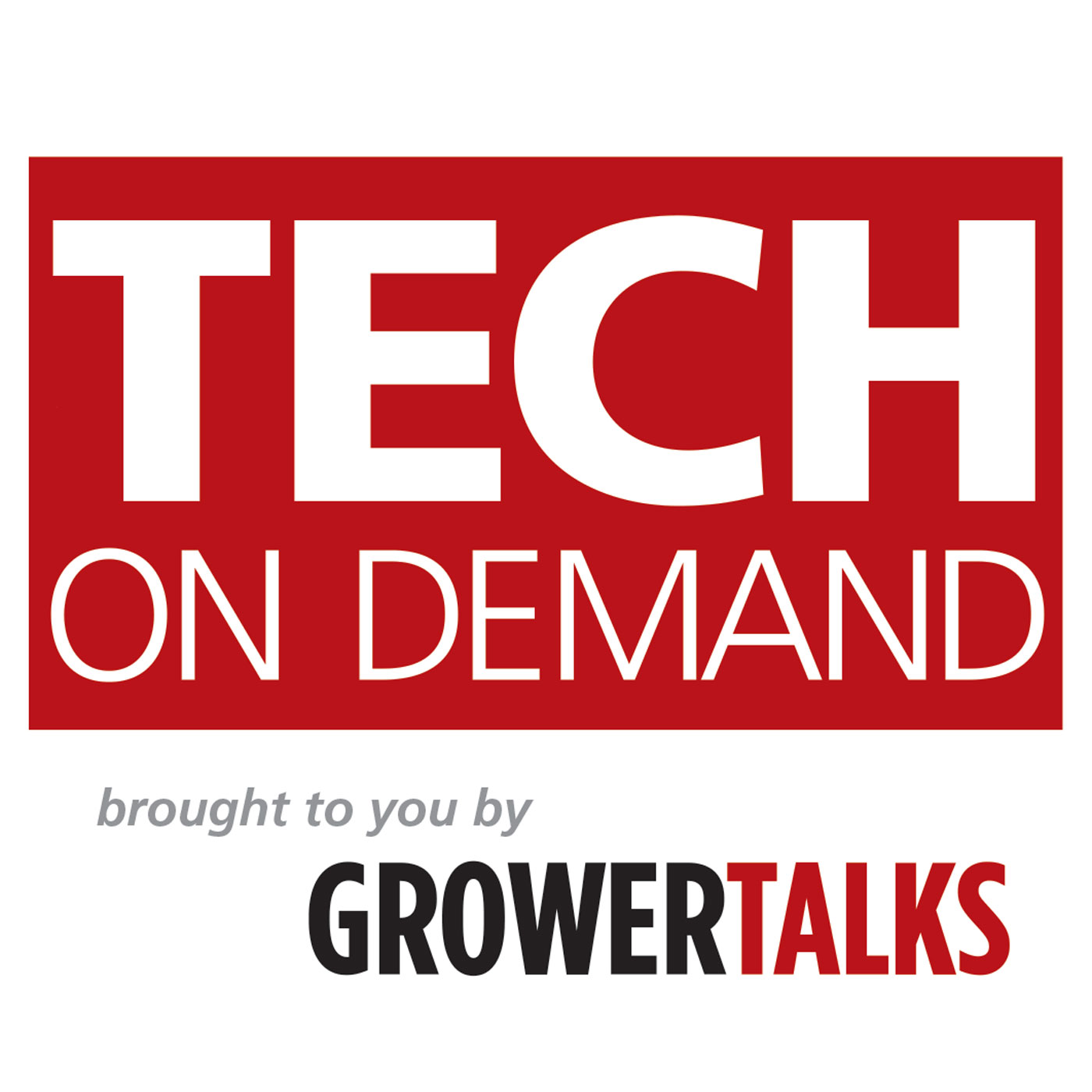 Tech On Demand: Cost Savings in Plant Protection Products with Aaron Palmateer
In this episode of Tech On Demand brought to you by GrowerTalks, host Bill Calkins is joined by Aaron Palmateer, Senior Technical Representative with Bayer Ornamentals, to talk about the economic side of things – moving beyond "sticker shock" and understanding how plant protection products can actually save you money. Aaron begins by jumping right into the topic with an overview of how growers really do save money when incorporating effective products into their pest, disease and weed management strategies. Next, we tackle the topic of generics and how such products might not be the best approach. Digging deeper, Aaron outlines a plan for cost-effective chemical rotations before sharing some examples of new chemistries developed to not only reduce long-term costs but solve greenhouse problems in creative and modern ways.
Be sure to listen all the way to the end of this episode to learn about a new resource available from Bayer, a user-friendly Spanish language pest identification guide that's sure to be a critical tool for all greenhouse operations.
Resources:
Bayer Ornamentals Website: https://www.environmentalscience.bayer.us
Spanish Pest Identification Guide: https://www.environmentalscience.bayer.us/turf-and-ornamentals-management/production-ornamentals/portfolios-and-solutions/Spanish-Pest-Identification-Guide
GrowerTalks Magazine Website: https://www.growertalks.com/