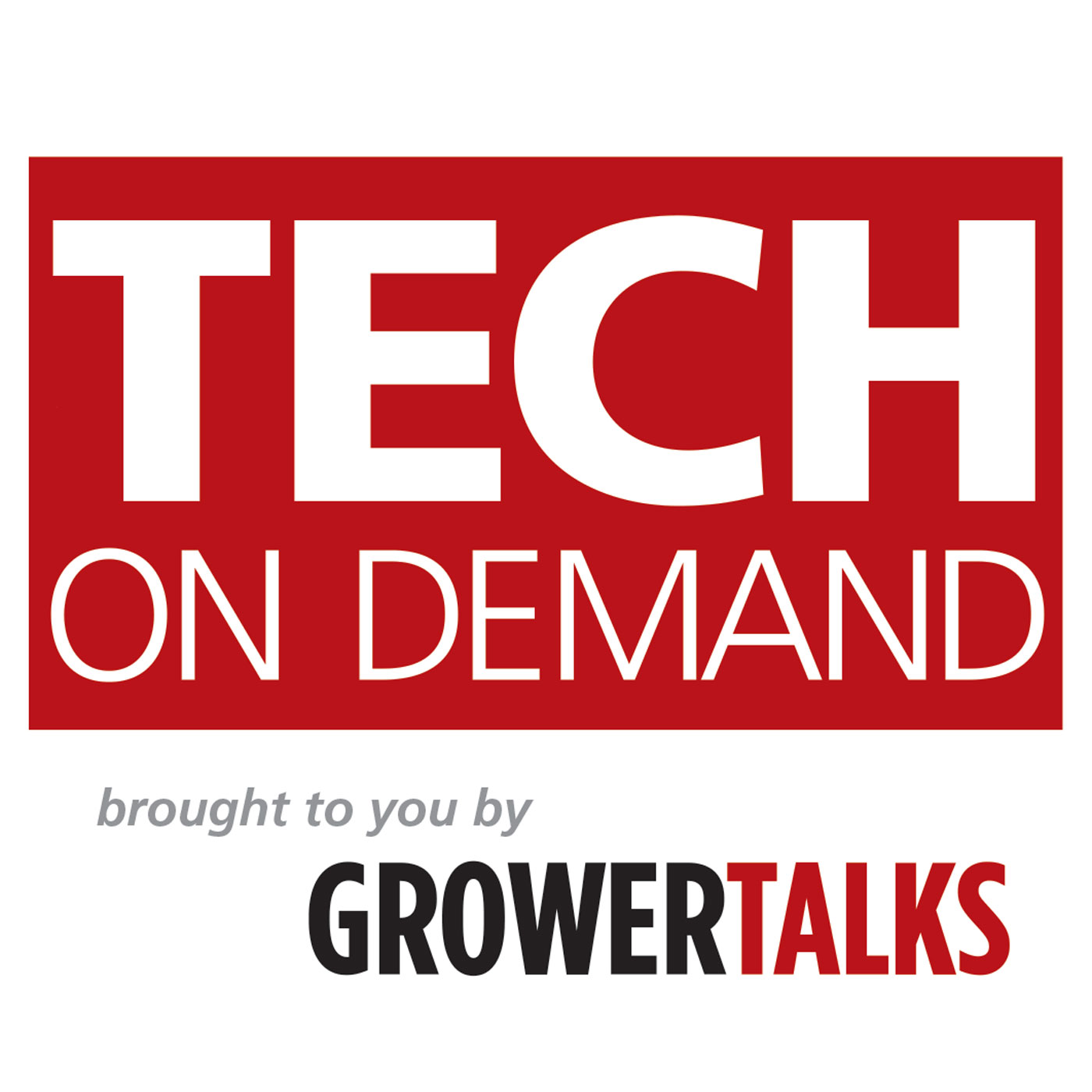 Tech On Demand: At Risk Crops - Basil
Our miniseries on At Risk Crops continues with Basil. To look at the inherent risks with this crop, we're joined by Nick Flax, a technical specialist with Ball Horticultural Company. The discussion covers Basil Downy Mildew. Nick shares information about this aggressive pathogen, as well as strategies for avoiding it.
Join the Greenhouse Tech Team closed group on Facebook and connect with more than 1000 greenhouse professionals | Log onto Facebook and search: Greenhouse Tech Team in groups.