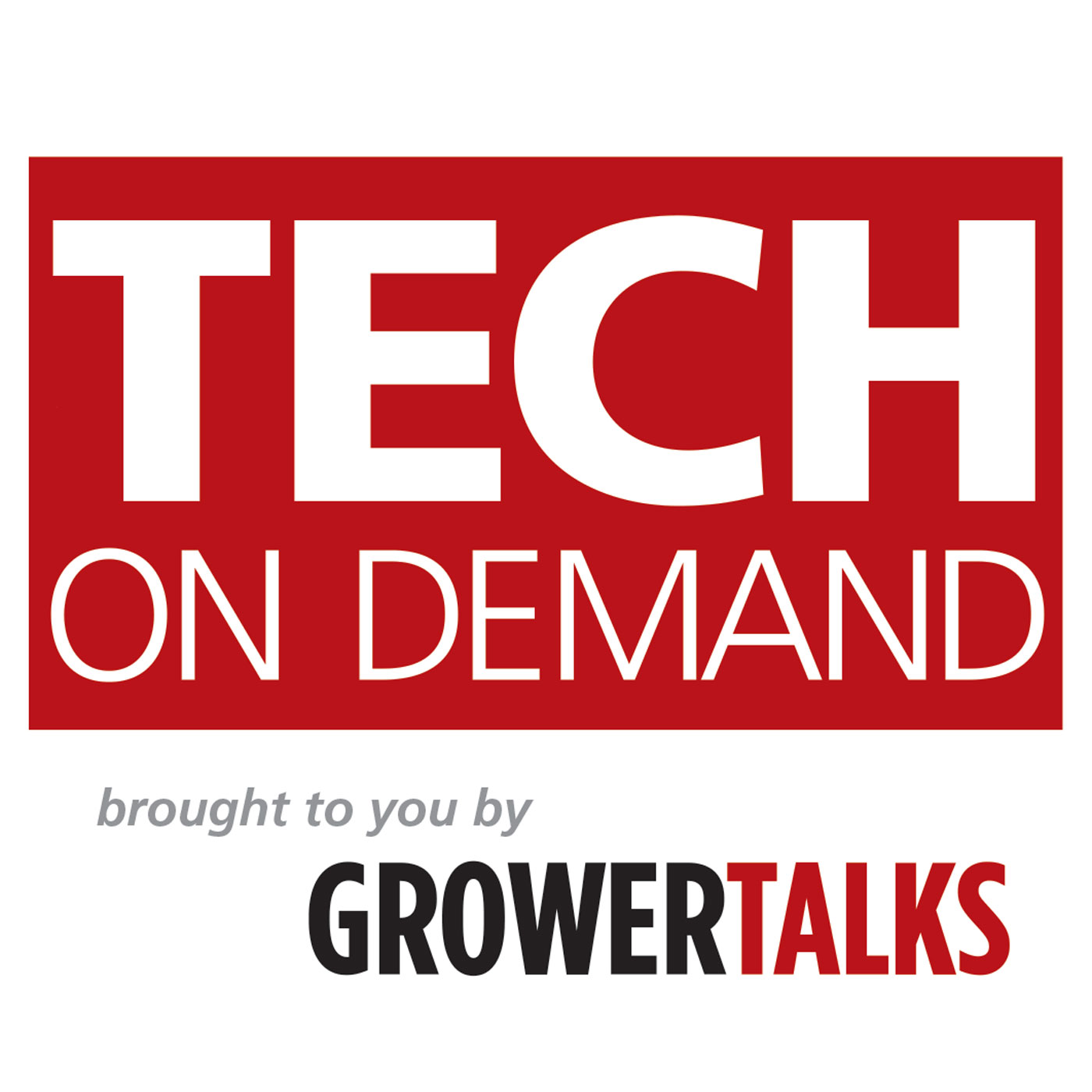 Ball Tech On Demand At Risk Crops: Pansy Part One (Propagation)
In this episode of Tech On Demand brought to you by GrowerTalks, host Bill Calkins is joined by Ball Senior Technical Manager Dr. Will Healy to discuss inherent risk with Fall and Spriing Pansy crops. Pansies are a relatively quick crop with plenty of nuances. If your team is experienced, you're most likely not too worried about getting them to market. Nonetheless, crop uniformity, moisture management and nutrition are some key areas to keep fresh in the minds of your crew. Will is as experienced with pansies as anyone in the industry and in this series, he's going to take you from start to finish using the latest techniques.
He begins with a discussion about sowing using primed seed before moving into uniform moisture and media coverage. He then dives deeper into hydration strategies (wet and dry) in the first week after sowing and into Stages 1 and 2. Next, he covers ways to plan a fertilizer program complete with micronutrients before tackling ways to control growth early, including water, DIF and chemical PGRs. Will closes the first part of this pansy series with disease management focusing on Thielaviopsis, Pythium, leaf spots and Downy Mildew. You'll want to listen all the way to the end of this episode and then share it with your production team. Your best bet is to make sure everyone is on the same page before you sow the first seed.
Resources:
Slideshow that accompanies this podcast: https://www.slideshare.net/bcalkins/tech-on-demand-in-the-break-room-pansy-part-one
Tech On Demand At Risk Crops YouTube Playlist: https://youtube.com/playlist?list=PL8NX3KFjAfBmEPwUH0frx_EYTu_dofILX
Visit the GrowerTalks Magazine Website: https://www.growertalks.com/
BE SURE TO SUBSCRIBE TO THE TECH ON DEMAND PODCAST ON ANY MAJOR PODCAST PLAYER SO YOU NEVER MISS AN EPISODE – iTunes, Spotify, Google, Stitcher and more.