Episodes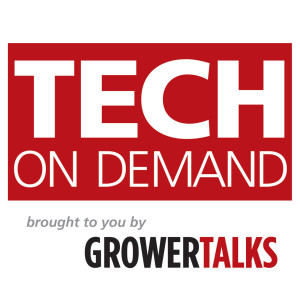 Thursday Aug 18, 2022
Thursday Aug 18, 2022
Ball Seed National Sales Director, Jim Kennedy and RCOP, Inc. owner, Mindy Clesen join host Bill Calkins to look ahead and provide the 2022 Ball Seed Customer Day audience with ideas and insights to help greenhouse professionals make the best decisions for the year ahead.
Mindy and Jim share some of their experiences from 2021 and 2022 and how they will apply these to 2023 planning. Then, they discuss recent cost pressures and supply challenges explaining how these factors impact budgeting. Labor is also a topic addressed, with ideas for mitigating what is an extremely relevant difficulty. Finally, they share thoughts on why our industry is more (or less) prepared for the uncertainty facing the North American economy in the short term.
Visit BallSeed.com for a wide range of resources and information to help your business in 2023!
Make plans to attend Ball Seed Customer Days in 2023. Visit BallCustomerDay.com for event information.