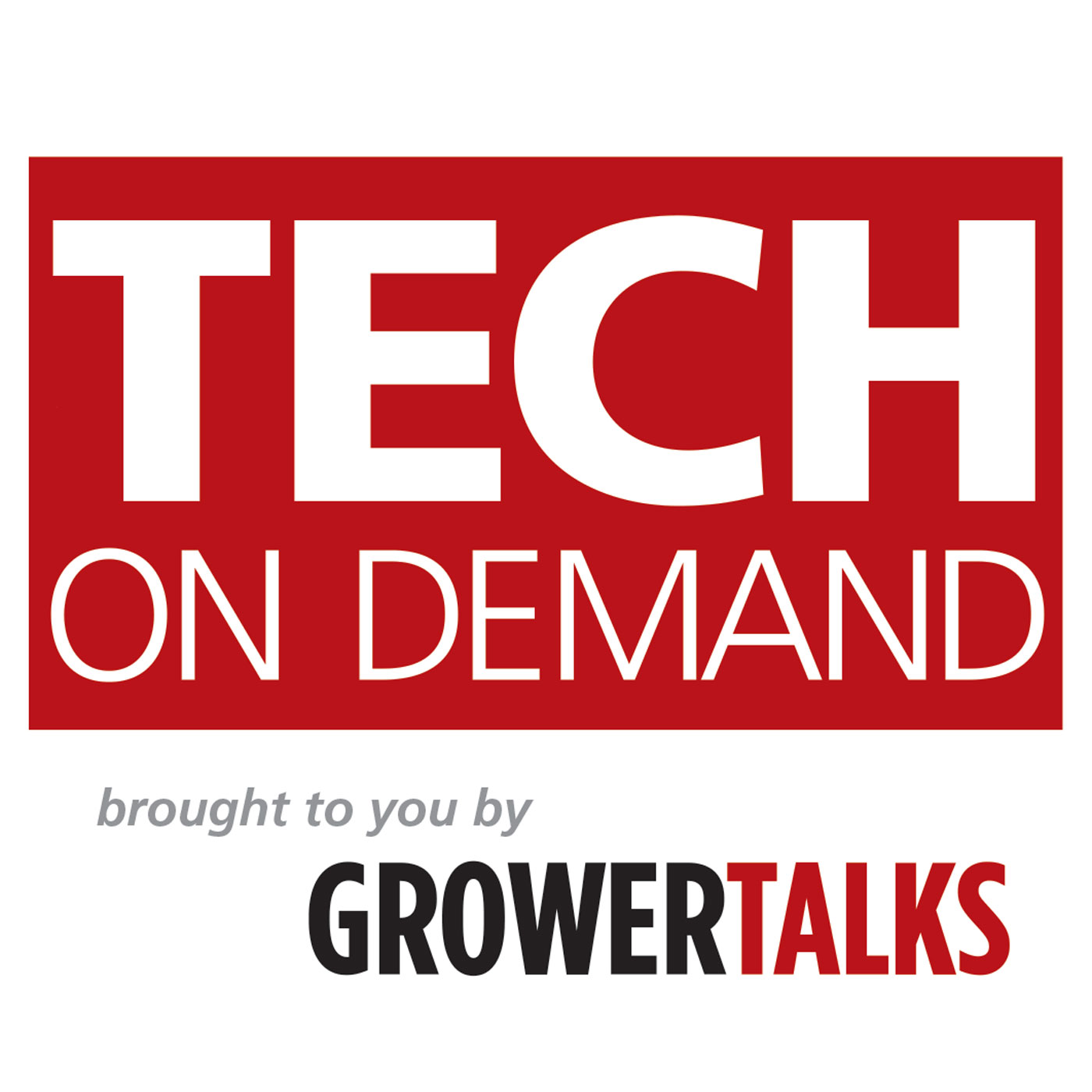 In this episode of Tech On Demand brought to you by GrowerTalks, host Bill Calkins is joined by Troy Buechel, a Horticulture Specialist with Premier Tech, for the second in a three-part series discussing the technical side of growing media. Sampling is perhaps the most critical part of diagnostics and getting to the root of problems in your greenhouse. "Junk in, junk out," as they say. An effective sample allows you or an independent lab to figure out the cause of a problem, while a poor sample isn't worth much. It's really all about consistency.
Troy and Bill start by going over what makes a consistent sample—cultivar, size, planting date, greenhouse block, etc. Sampling random plants from different locations and conditions creates a very muddy picture and stands in the way of an accurate analysis. But following some simple protocols can make the picture much clearer and the solution similarly straightforward. Next, they run through a detailed sampling process.
Troy then covers some dos and don'ts when it comes to sampling, as well as sharing some stories from the field. Sending a whole plant can lead to problems, as can sending wet samples. The last thing you want a lab to receive is a bag of mush. Troy talks you through all the steps to take. They wrap up with a conversation about protocols to follow to ensure a quick, useful analysis.
You'll want to listen all the way to the end of this episode, because the information builds throughout! Stay tuned for episode three, coming soon, where Troy and Bill tackle successful analysis and interpretation, because testing and sampling are done with a goal in mind. The goal is data to use in decision making. If you missed the first part in our series, The Importance of Testing, jump back in the archives and check it out.
Premier Tech Resources:
To listen:
To read:
To connect: 
BE SURE TO SUBSCRIBE TO THE TECH ON DEMAND PODCAST ON YOUR FAVORITE PODCAST APP SO YOU NEVER MISS AN EPISODE!