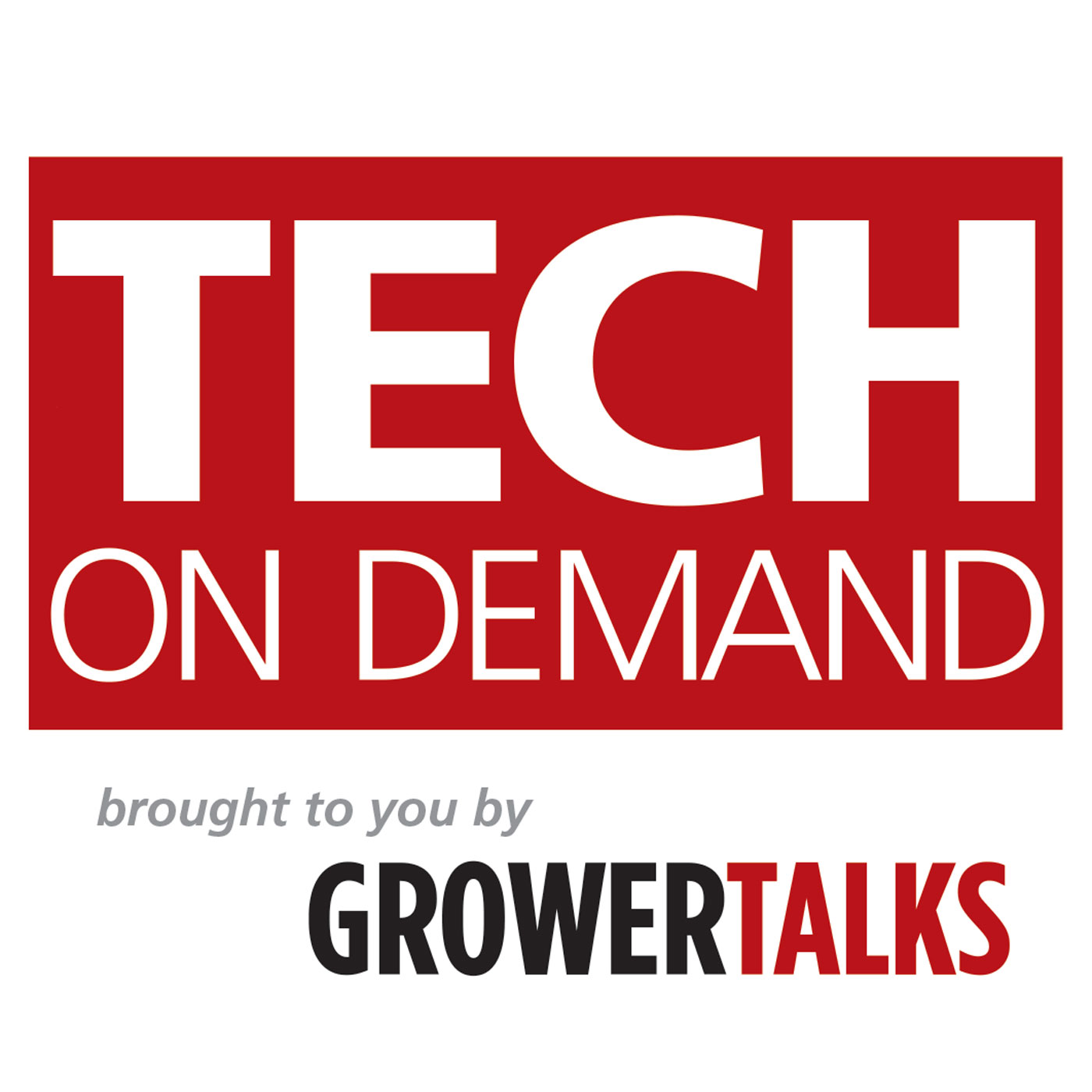 In this episode of Tech On Demand brought to you by GrowerTalks, host Bill Calkins is joined by Troy Buechel, a Horticulture Specialist with Premier Tech, for the final episode in a three-part series discussing the technical side of growing media. Now that we've worked our way through testing and sampling, it's on to analysis. Looking at returned data from tests conducted on growing media, water and plant tissue can seem overwhelming but Troy is going to walk you through it.
This episode begins with a look into the most important numbers to consider when you see results from a test. From pH to EC and macronutrients to micronutrients, a lot can be gleaned when you understand what's most critical. Knowing deficiencies can quickly lead to reversing the issues at hand and bringing your crop back to its potential.
Next, Troy discusses contaminants that can lead to plant stress, such as sodium chloride, and what this can mean to a crop. Clear results from testing are important before starting to correct problems. Next, the discussion turns to the ranges you want to see related to pH, EC, macronutrients and micronutrients. The conversation gets pretty in-depth and technical so feel free to pause the podcast, make notes and then hit play again.
Another topic of conversation in this episode is types of tests and ways they are conducted. Some can be done easily, in house, while others require the expertise of a lab. Troy helps make sense of this, so you choose the best path. This episode (and series) ends with some real-world stories and situations Troy has encountered over the years. As you listen, you might start nodding because as we all know, no grower or greenhouse is immune to common problems, or even the weirdest ones.
You'll want to listen all the way to the end of this episode, because the information builds throughout! Special thanks to Troy and the folks at Premier-Tech (the company behind Pro-Mix Growing Media) for lending much-needed expertise to such an important topic.
Premier Tech Resources:
To listen:
To read:
To connect: 
BE SURE TO SUBSCRIBE TO THE TECH ON DEMAND PODCAST ON YOUR FAVORITE PODCAST APP SO YOU NEVER MISS AN EPISODE!