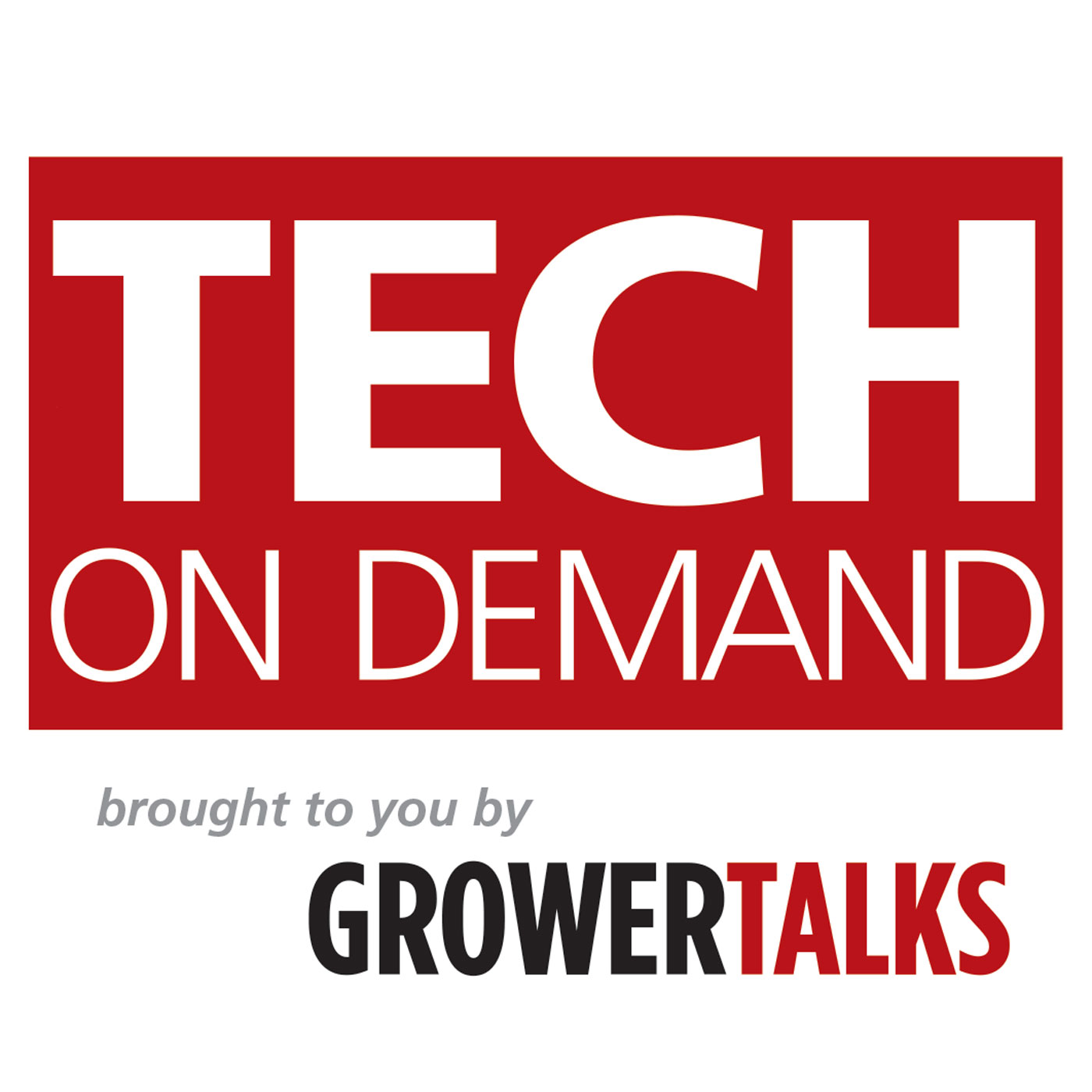 In this episode of Tech On Demand brought to you by GrowerTalks, host Bill Calkins is joined by the dynamic Sam Kirkland, strategic relationship manager with Epicor Software Corporation to discuss how to leverage local messaging, technology and measurable programs to drive significant bottom-line growth. According to Sam, modern engagement strategies proving successful in garden center retail (and other industries) include community and local messaging, customer growth management and loyalty marketing. All of these pieces work together to generate dollars that go straight to the bottom line.
Sam and Bill start by looking at the tremendous growth the horticultural industry has seen in the past two years and why it's important to support, retain and grow the new folks walking through garden center doors. They quickly move into tactical ways to market a business to drive loyalty and the importance of following a plan. Once plans and tactics are in place, it's time to create key performance indicators and measurements to track your efforts. Sam has plenty of anecdotal and data-driven stories of how successful garden centers have approached this process using technology. As he says, "Now is the time to realize the benefits of all of your hard work."
When you begin to think about customer loyalty as a driving goal, interesting information emerges. Your most engaged shoppers spend more and shop more often. They gravitate toward products you recommend, and they evangelize your business to others in the community. Often, they shop with you every season and view your store as their on-stop-shop for everything garden related. And they're your most profitable group. You want more of them.
Resources:
Article: 3 Retail Strategies to Win Customer Loyalty
Case Study: Weston Nurseries & Customer Loyalty
Visit the GrowerTalks Magazine Website
BE SURE TO SUBSCRIBE TO THE TECH ON DEMAND PODCAST ON ANY MAJOR PODCAST PLAYER SO YOU NEVER MISS AN EPISODE – iTunes, Spotify, Google, Stitcher and more.