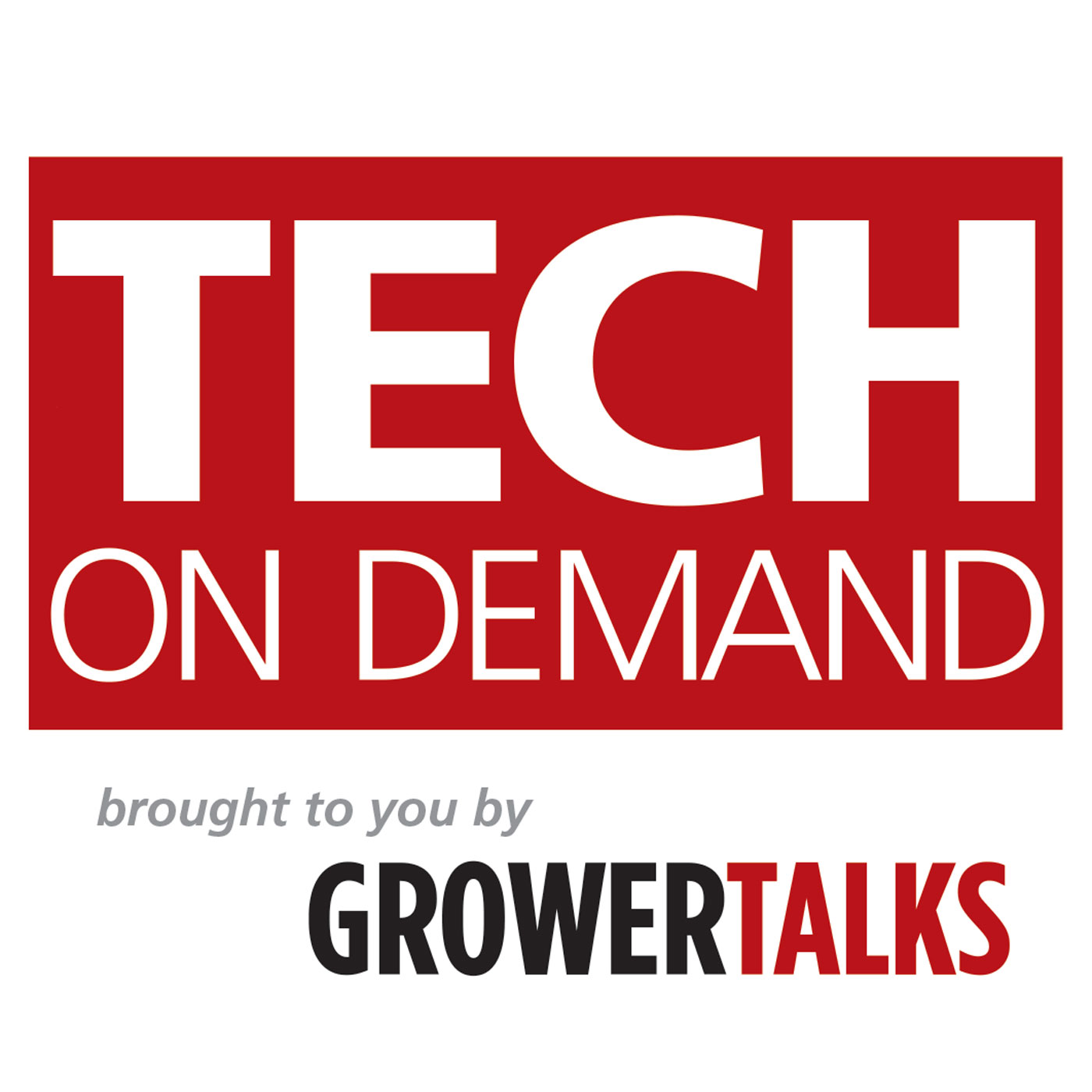 Tech On Demand: Root, Stem and Crown Rot Diseases with Aaron Palmateer
In this episode of Tech On Demand brought to you by GrowerTalks, host Bill Calkins is joined by Aaron Palmateer, Senior Technical Representative with Bayer Ornamentals, to talk about root, stem and crown rot diseases. Because some of the diseases discussed occur below the soil and out of sight, detection is extremely critical to avoid devastating effects to the crop. The earlier symptoms are detected the better - that's how this episode begins. Next, Aaron moves to an overview of the major pathogens impacting root, stem and crown and exactly how they cause disease. He goes in depth on the Big Four – Pythium, Phytophthora, Rhizoctonia and Fusarium – but also discusses less-common pathogens and fungi.  This episode concludes with a review of treatment options and rotation suggestions.
Be sure to listen all the way to the end of this episode to learn about a new resource available from Bayer, a user-friendly Spanish language pest identification guide that's sure to be a critical tool for all greenhouse operations.
Resources:
Bayer Ornamentals Website: https://www.environmentalscience.bayer.us
Spanish Pest Identification Guide: https://www.environmentalscience.bayer.us/turf-and-ornamentals-management/production-ornamentals/portfolios-and-solutions/Spanish-Pest-Identification-Guide
GrowerTalks Magazine Website: https://www.growertalks.com/