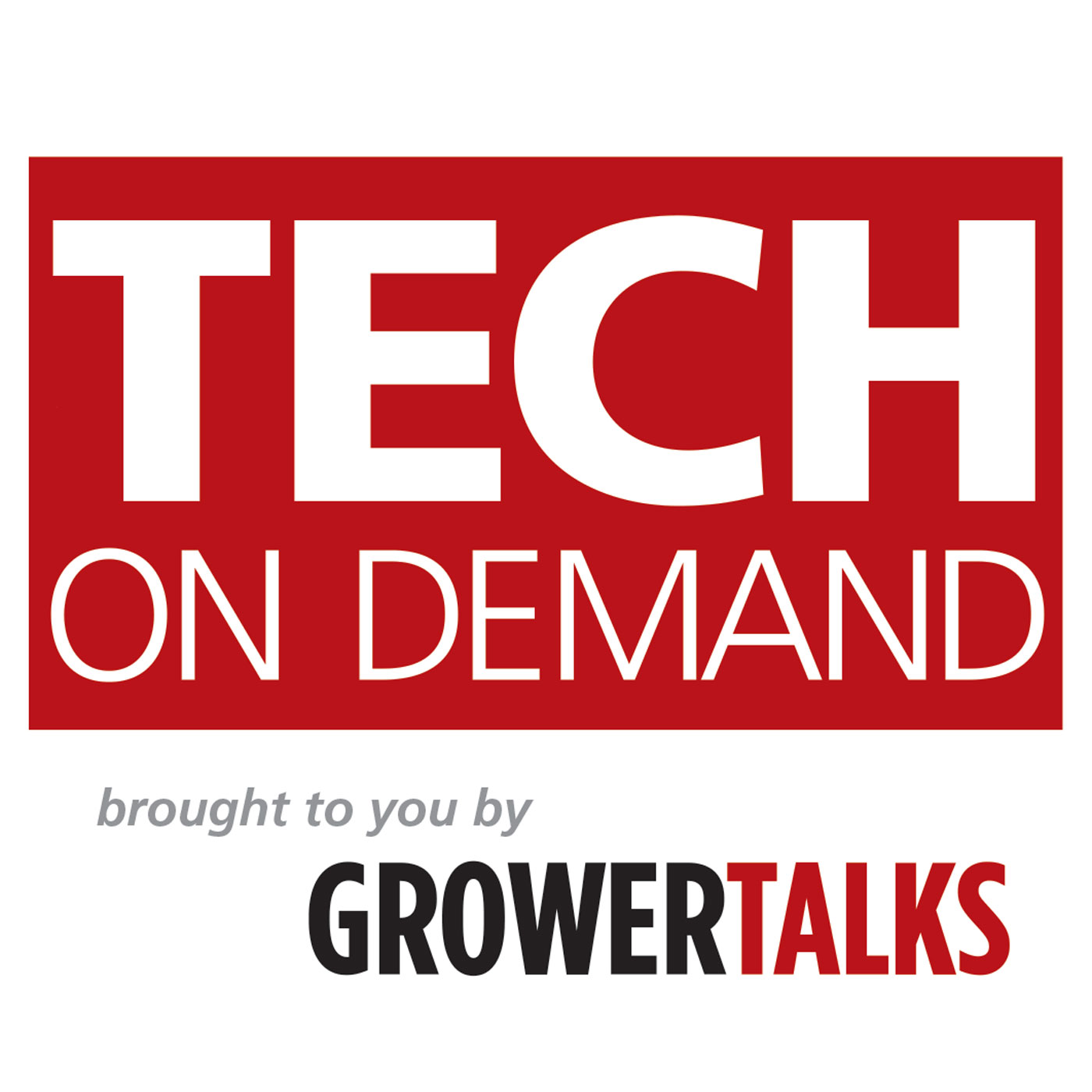 Tech On Demand: Success Growing Garden Mums with HydraFiber
In this episode of Tech On Demand brought to you by GrowerTalks, host Bill Calkins is joined by two knowledgeable people from Profile Products, the company behind HydraFiber. Daniel Norden is the Senior Technical Specialist and Jennifer Neujahr is the Director of Business Development and they are on the cast to talk garden mums – specifically the benefits and nuances growers can expect when using HydraFiber media substrates in production.
With the much-discussed shortages and challenges related to supply of raw materials for growing media, more and more greenhouses are turning to HydraFiber for many crops. While it's great that a relatively new product like wood fiber is available, there will be a learning curve to tackle when making a change. Daniel spends some time covering a few tips when incorporating HydraFiber, such as irrigation, nutrition and the importance of media testing. He points out some things to watch for, and also the benefits growers have seen in their garden mum crops. Then Jennifer takes listeners through some of the new products and why more and more greenhouse professionals are opting for them. This episode is heavy on the technical side, but Bill and the guests also spend time discussing what's going on in the media market these days. You want to stick around to the end of this one.
Resources:
View the slideshow from this conversation: https://www.slideshare.net/bcalkins/success-with-garden-mums-using-hydrafiber
Learn more about HydraFiber and their range of media substrates: https://www.hydrafiber.com/
Watch their Maximize Mum Production Video: https://www.youtube.com/watch?v=CDLuyswL29s
Visit the GrowerTalks Magazine Website: https://www.growertalks.com/
BE SURE TO SUBSCRIBE TO THE TECH ON DEMAND PODCAST ON ANY MAJOR PODCAST PLAYER SO YOU NEVER MISS AN EPISODE – iTunes, Spotify, Google, Stitcher and more.