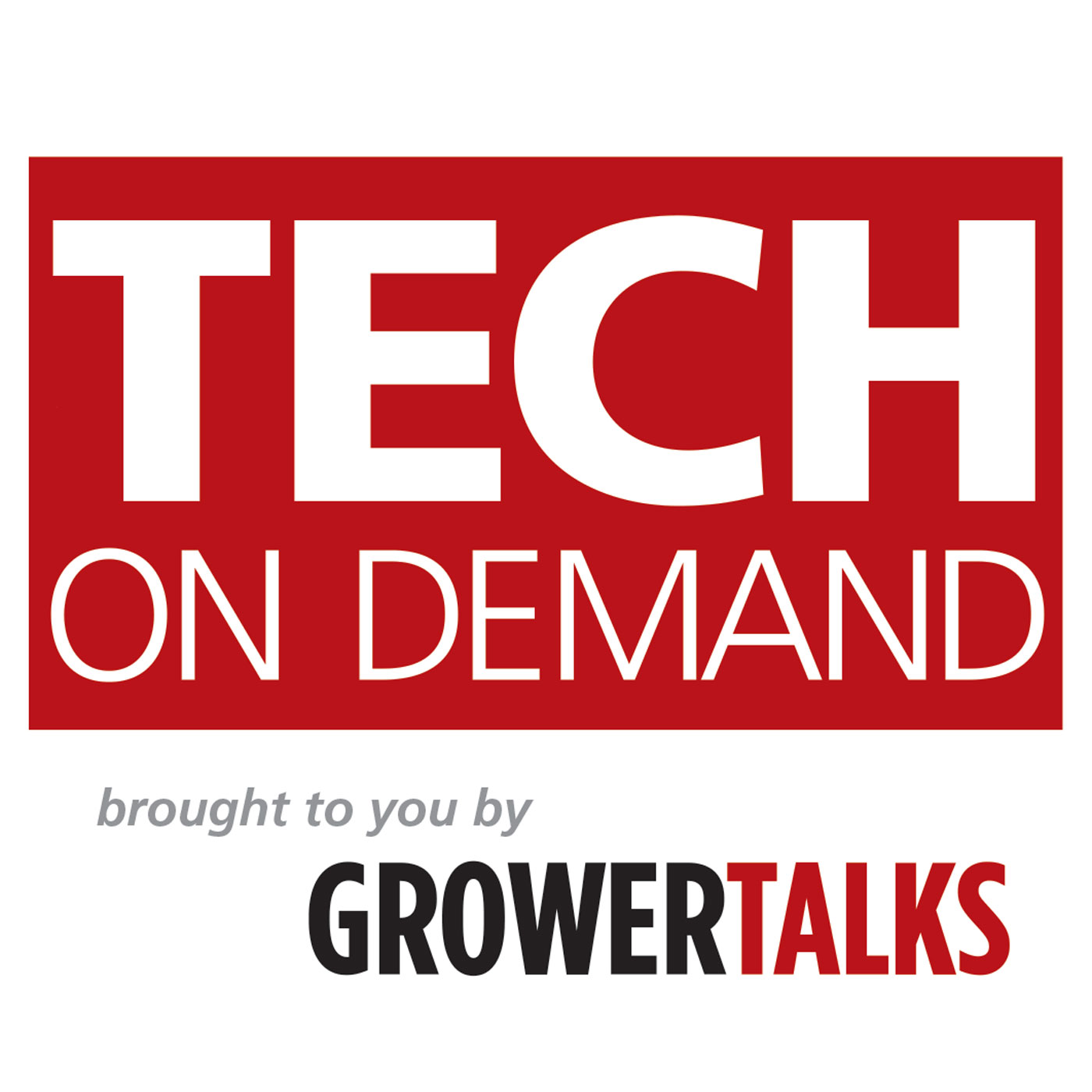 In this episode of Tech On Demand brought to you by GrowerTalks, host Bill Calkins is joined by Mike Fernandez, Danziger's market manager for North America, a long-time plant guru and trusted source of knowledge to greenhouse professionals around the world. The three topics on the plate are production specifics for New Guinea and hybrid impatiens, prioritizing sticking plans for unrooted cuttings, while remaining flexible and the ins and outs of low-input planters and baskets.
Mike and Bill start of the episode with a quick discussion of the current market, including supply chain challenges impacting young plants, chemicals, media and fertilizer. Mike offers suggestions for the current state and advice moving forward. Next, they address environmental nuances to help produce New Guinea and hybrid impatiens, focusing on time and temperature. After that, Mike takes a hard look at why the best plan for creating protocols and schedules for URC sticking might just be to stay flexible and make informed decisions on the fly. He also shares tips for minimizing the stress this type of planning can cause. Finally, they discuss Mike's trial results with low-input (two or three cuttings) production of baskets and patio pots. The goal with such programs, like Durabella from Danziger, is to help you produce high-quality, quick-turn 12-inch programs. The benefits of such programs extend from your bottom line through retail and onto the end consumer. It's truly a triple win.
You'll want to listen all the way to the end of this episode, because Mike has a lot of important information to share!    
Resources:
Danziger Variety & Production Information: https://www.danzigeronline.com
Danziger Digital Catalogs: https://www.danzigeronline.com/digital-catalog/
Durabella Combinations: https://files.danzigeronline.com/smart-view/annuals_21-22_na/141/
BE SURE TO SUBSCRIBE TO THE TECH ON DEMAND PODCAST ON YOUR FAVORITE PODCAST APP SO YOU NEVER MISS AN EPISODE!